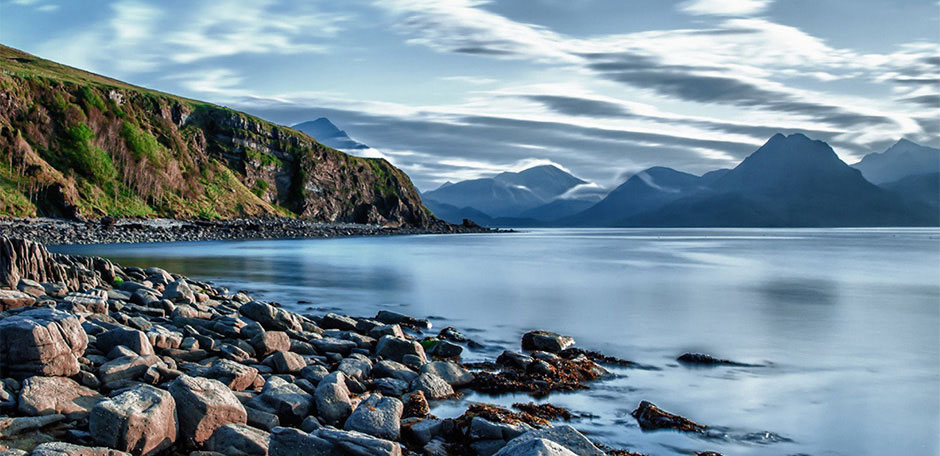 Our world class production ecosystem is integrated through the entire cannabis production ecosystem. It combines low-cost cultivation, high-margin production of differentiated cannabis derivative products, and industry-leading same-day delivery from our Toronto-area distribution centre. This world class cannabis infrastructure is built for scale and growth globally.

Our highly differentiated patient ecosystem provides the full suite of cannabinoid therapy services to patients as part of one integrated experience. Our team of physicians and nurse practitioners have seen over 75,000 unique patients to date, backed by data analytics informing dosing, product selection and after care. Coupled with same day product delivery and our innovative portfolio of cannabis wellness products, Aleafia Health's ecosystem serves patients nationwide and is now the exclusive provider to members of Unifor, Canada's largest private sector union.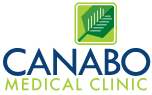 With Canada's largest cannabis medical clinical network, we continuously optimize health and wellness so individuals can live their best life. Aleafia Health is committed to being the world leader in providing physician lead innovation of cannabis health and wellness care based on data, research and experience.
Visit Medical Clinics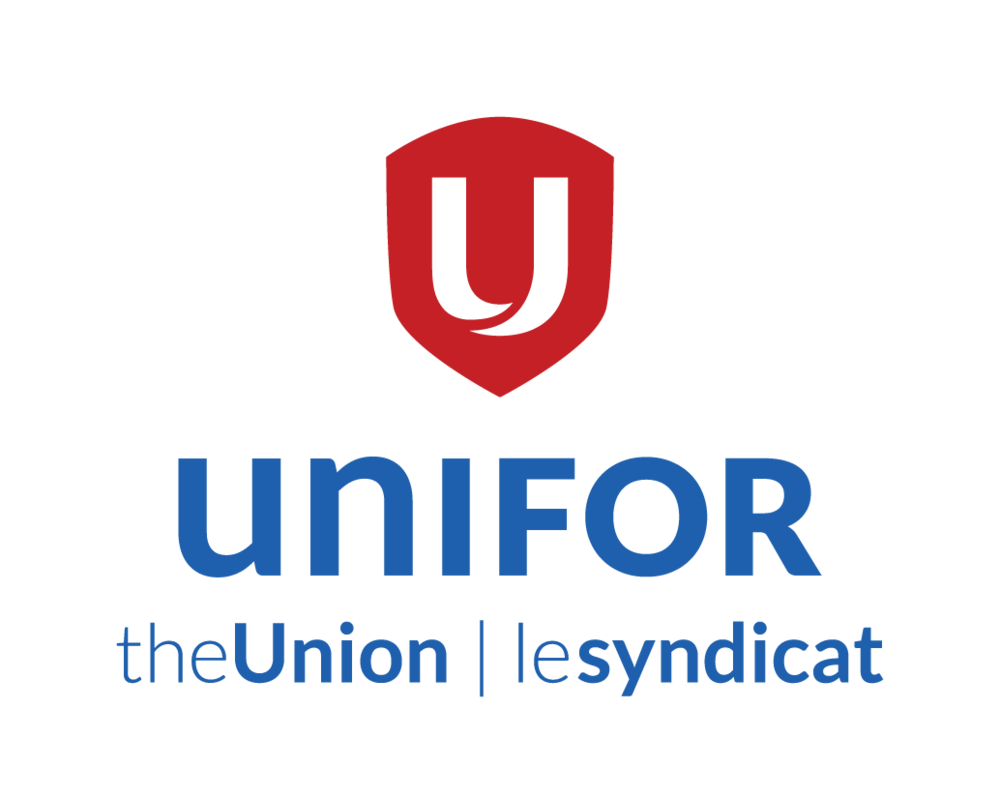 Through a 10-year, exclusive agreement, Aleafia Health and Unifor are supporting a historic breakthrough in in access to legal medical cannabis in Canada. Unifor members receive a customized wellness regime, including cannabis education, virtual physician consultation, medical authorization, product ordering and scheduled home delivery, all in one business day.
Emblem Acquisition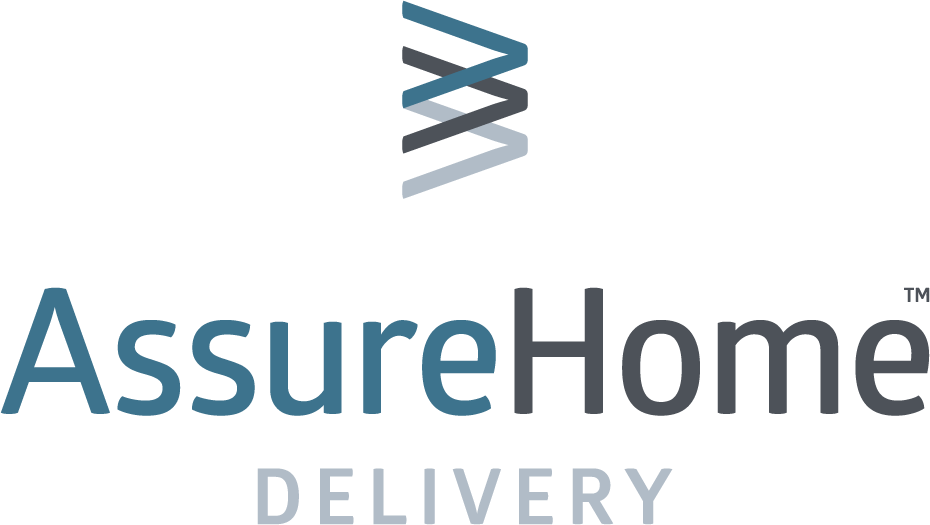 AssureHome Delivery, the industry-leading direct-to-door medical cannabis service, provides patients with same-day, direct-to-door delivery in the Greater Toronto Area and surrounding communities. It allows patients to register with our clinic network, see a physician, order their products and have it delivered to their front door in one business day.
Cannabis Education