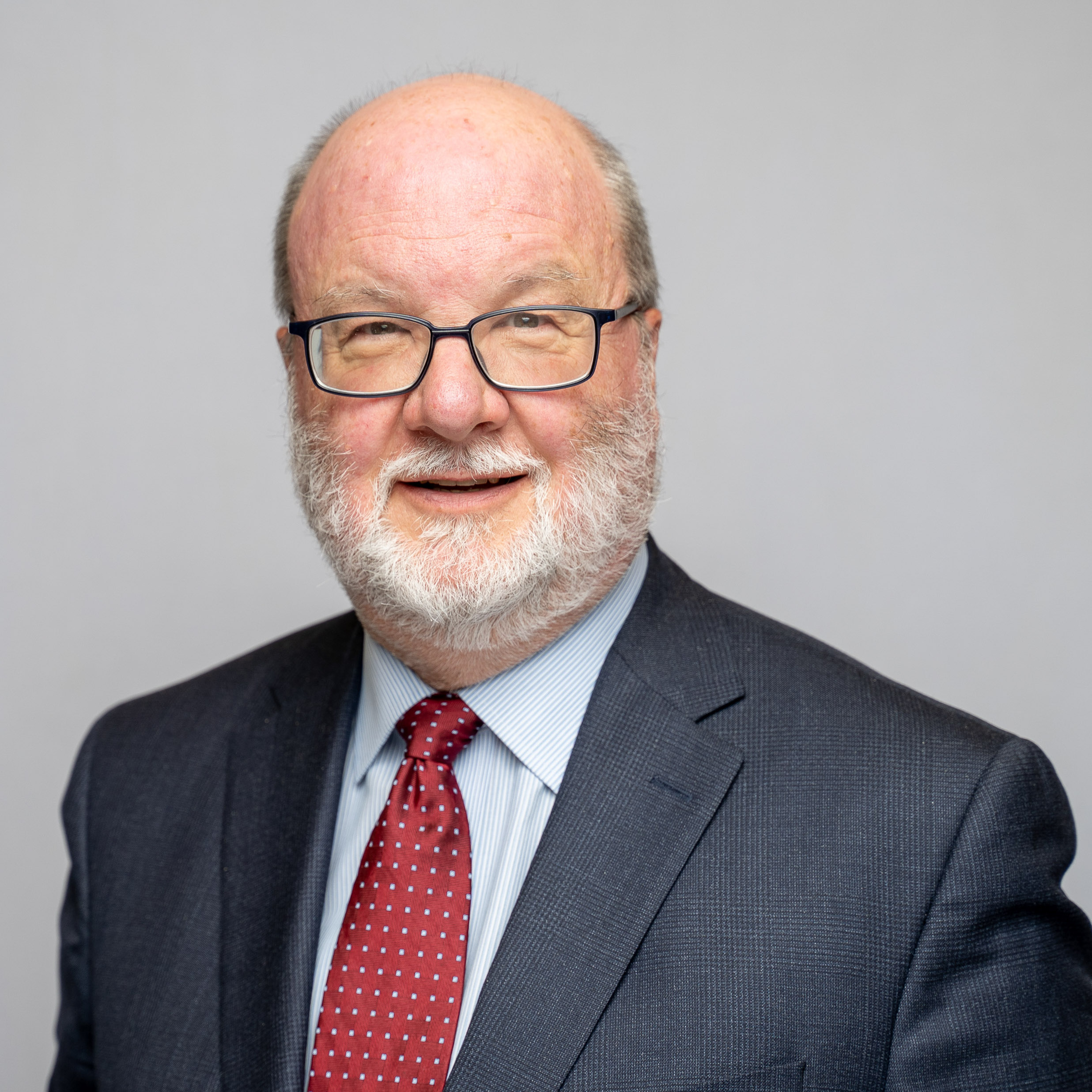 Mark J. Sandler
Chair of the Governance Committee
Mr. Sandler has been a member of the Ontario bar for over 38 years. He is the senior partner of Cooper, Sandler, Shime & Bergman LLP, and practices as an appellate and trial lawyer in criminal and regulatory matters. He served as an elected Bencher of the Law Society of Upper Canada, the legal profession's governing body, for three terms (just under 12 years), and chaired its Appeal Panel and Tribunal Committee. He is an elected Fellow of the American College of Trial Lawyers and is listed as one of Canada's best lawyers in a number of publications. From 2006 to 2014, he was a member of the Board (a "trustee") of the Law Foundation of Ontario and then its Chair from 2009 to 2014. He was an Adjunct Professor at Osgoode Hall Law School for 14 years, and lectures extensively to prosecutors, defence counsel, judges, Boards and agencies on a variety of topics, including, professional ethics and responsibilities, criminal and regulatory law. He has been consulted internationally (including by two governments) on law reform and has served as counsel or consultant to 12 public inquiries or systemic reviews, including a 2003-2004 review for the Minister of Health and Health Canada, Drug Strategy and Controlled Substances Programme of existing medical marihuana regulations and policies, and a review for Health Canada of the accuracy of certificates of drug analysis. He is the recipient of the G. Arthur Martin Medal for his outstanding contributions to criminal justice in Canada. A full biography is available on the Cooper, Sandler, Shime and Bergman LLP website.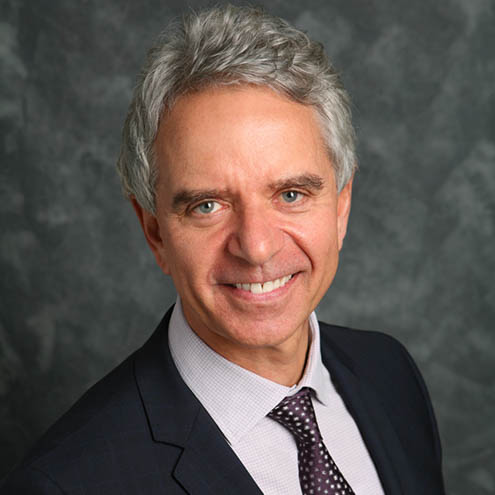 Lu Galasso
Director
Lu Galasso is a Chartered Professional Accountant, CA, CPA and holds the Institute of Corporate Directors ICD.D designation.
Lu is a Partner with the Zzen Group of Companies, a company in the real estate and manufacturing sectors, where he is the CFO and head of strategic developments for the manufacturing operations.
Lu is Chair of the Board of Directors for Titanium Transportation Group, a trucking and logistics business listed on the TSX. He is also the President of the Board of Directors of the Meta Foundation, a member of the Board for the St. Christopher Children's Home, and a member of the Dean's Advisory Board for the Faculty of Management at Laurentian University.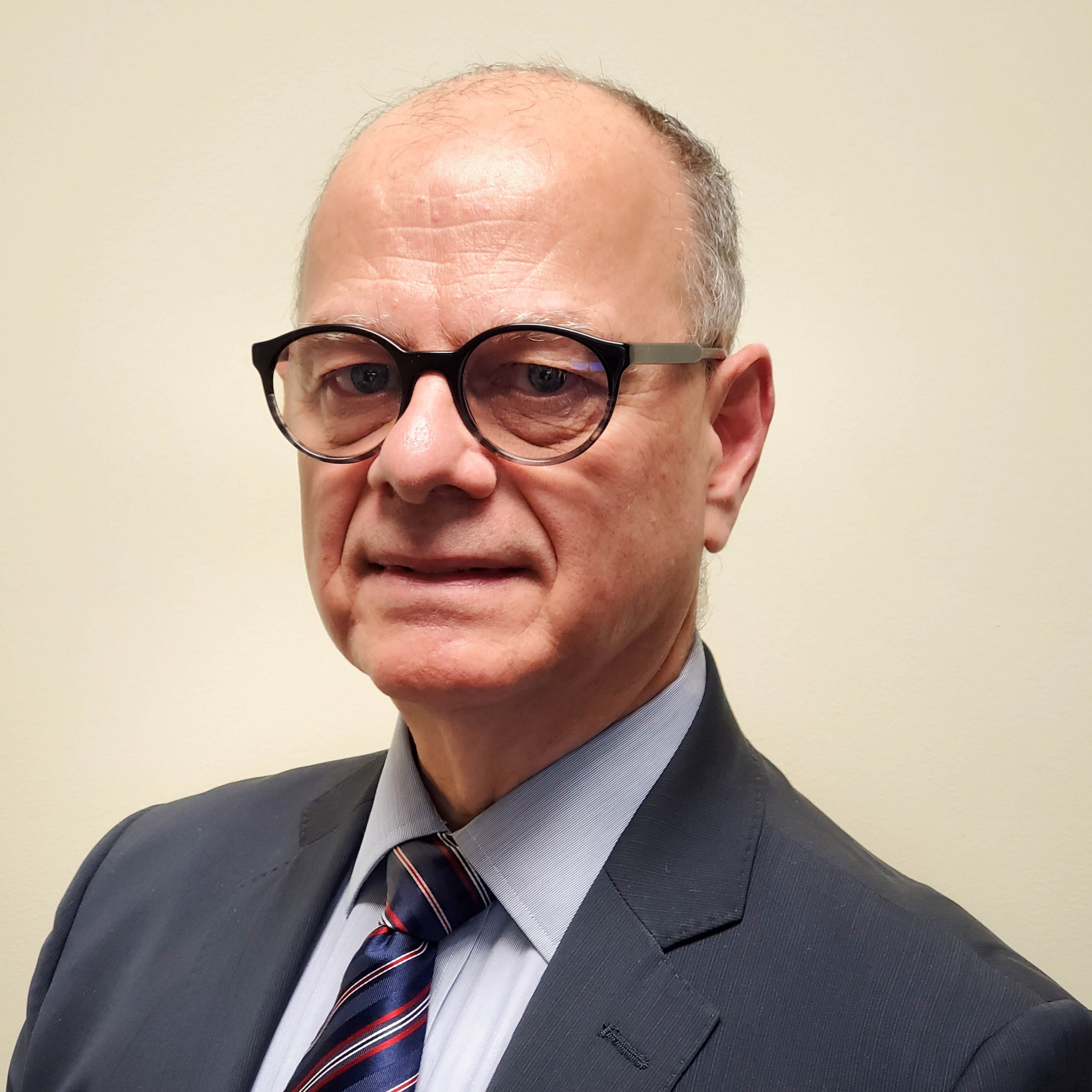 Carlo Sistilli
Director
Carlo Sistilli is a Chartered Professional Accountant and a Certified Management Accountant, CPA, CMA. As Chief Financial Officer and member of the Senior Management team of Arista Homes, Carlo plays a key role in overall operations including evaluation of mergers and acquisitions.
Prior to Arista, Carlo co-founded and served as CFO, member of the M&A team and member of the Board of Directors of an Internet start-up company, playing a key role in taking the company public on the Alberta Ventures Exchange.
Carlo is a member of the Board of Directors and Chair of the Audit Committee of Edesa Biotech, Inc., a company listed on NASDAQ. Mr. Sistilli is an officer and a member of the Board of Directors of Mother of Mercy Centre, a charity operating in Ontario. Mike LeClair
Director
Mike LeClair is an experienced director in the for-profit and not-for profit sectors in Canada and strategic advisor with an extensive senior leadership background in corporate finance, private equity and mergers & acquisitions. He currently serves as the chair of the board of independent trustees of Centurion Financial Trust, and as a member of the board and audit committee chair of a publicly traded natural food company. Previously, Mr. LeClair was a managing director of the private debt group for TSX listed Integrated Asset Management, a leader in the alternative investment sector with $2.4 billion in assets under management at that time.
Ian Troop
Director
Ian Troop is a seasoned executive and business leader in the for-profit and not-for-profit sectors in Canada and globally. His career is highlighted by 20 years at Procter & Gamble leading business divisions in Mexico, Poland and North America. He was the CEO of the successful 2015 Parapan American Games hosted in Toronto, which remains the largest sporting event in Canadian history. Mr. Troop was appointed as Operating Advisor to the private equity group of OMERS, one of Canada's largest pension funds.