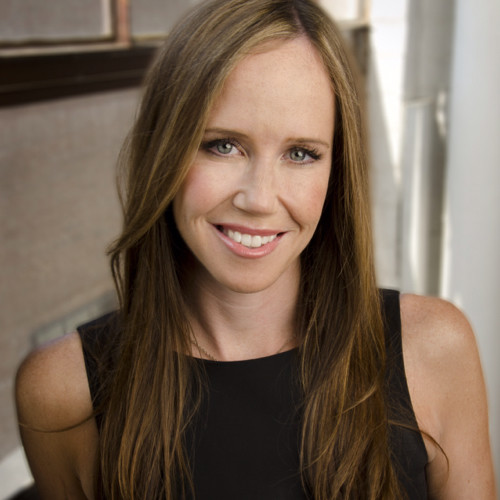 Tricia Symmes
Chief Executive Officer
+20 years as a senior executive in the pharmaceutical, biotech, consumer packaged goods, and cannabis industries.
Extensive experience in Commercialization, Operations, Business Development, leading multinational global subsidiaries, start-up and biotech companies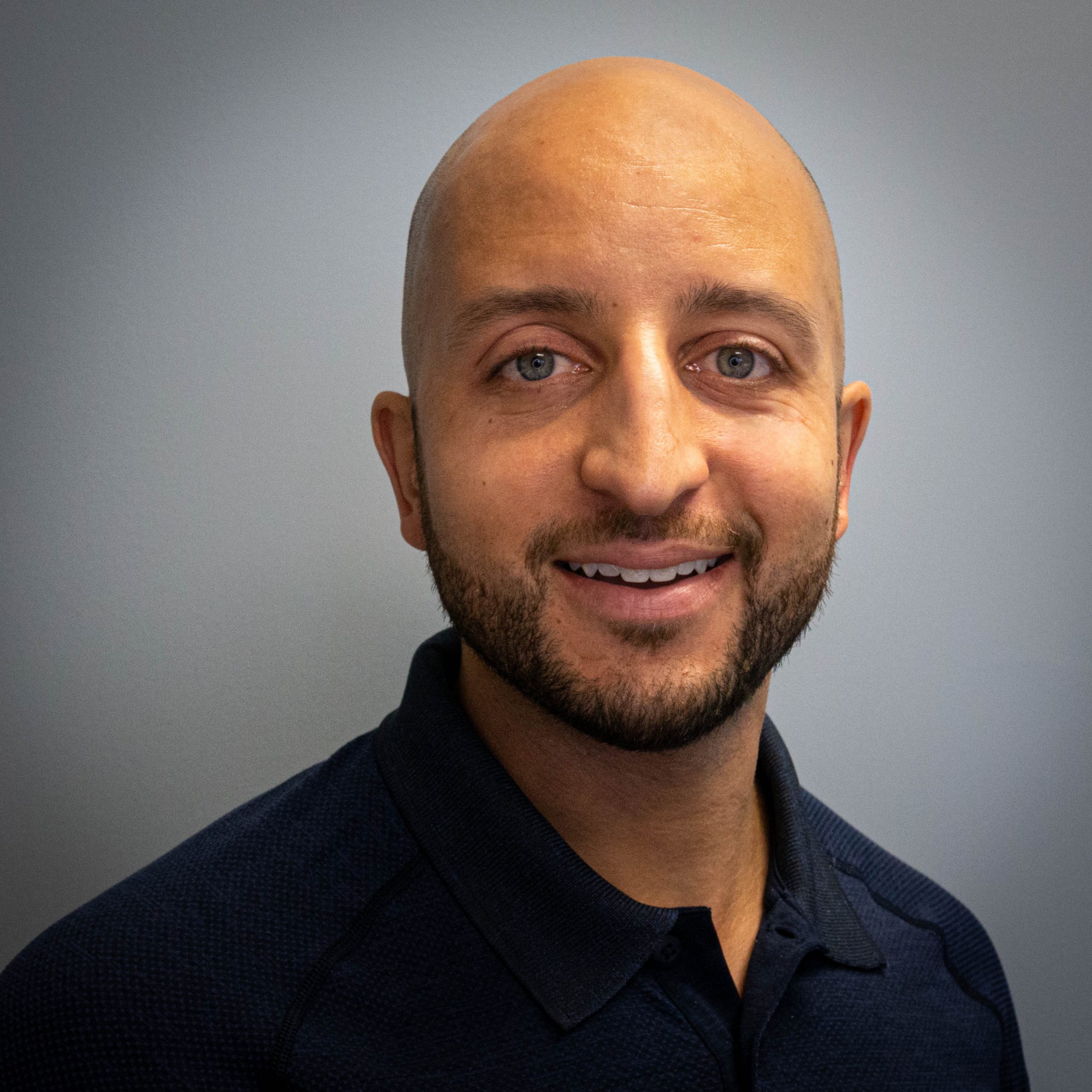 Matt Sale
Chief Financial Officer
15+ years of increasingly more senior finance executive experience.
Deep capital markets, mergers & acquisitions, strategic financial advisory experience across broad industries including consumer packaging, retail, manufacturing, distribution, and cannabis.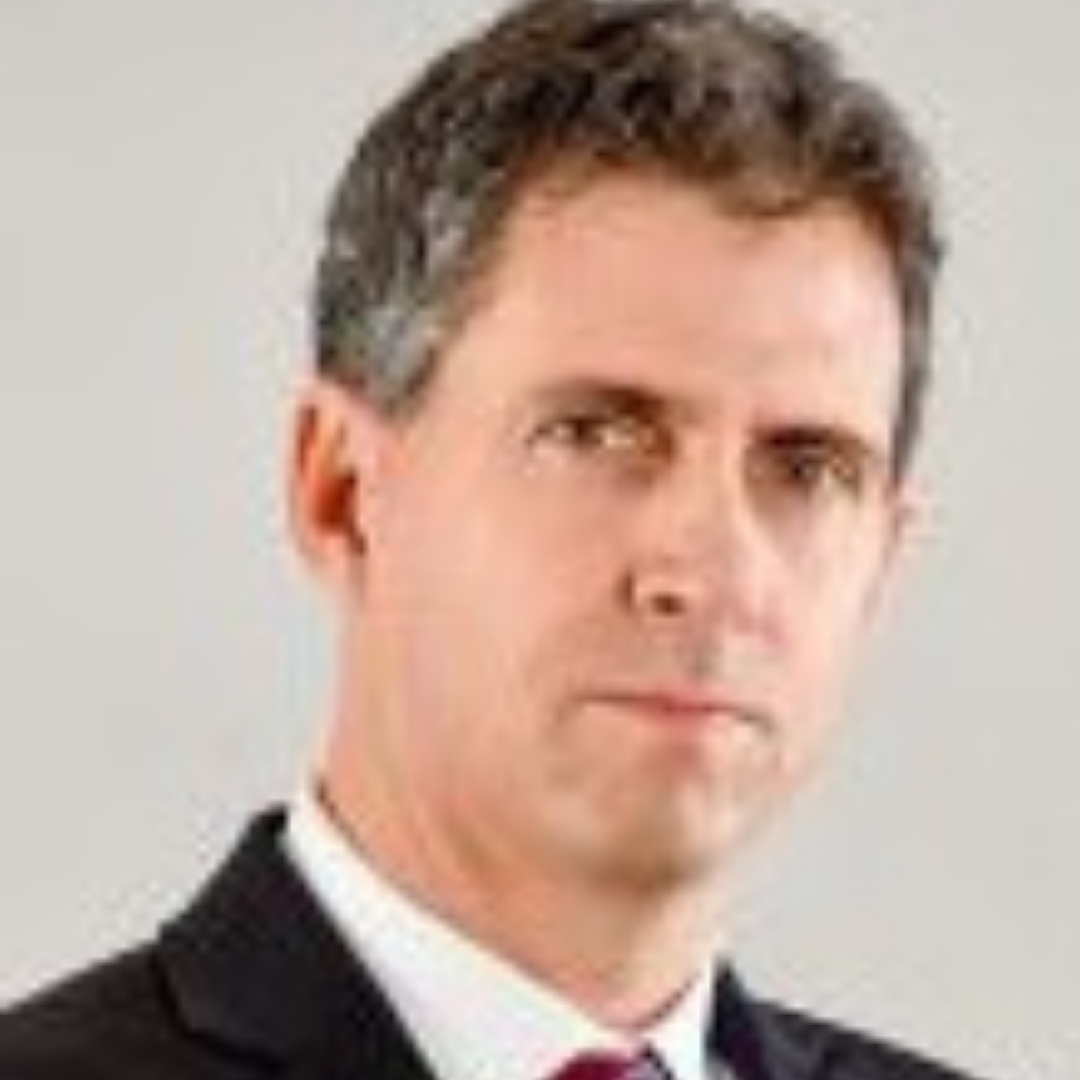 Steve Bodley
Chief Legal Officer
20+ years experience as a corporate lawyer and public company general counsel in capital and technology-intensive industries and successfully executed over US$40 billion of transactions.
Extensive experience leading and driving performance in corporate governance, complex regulatory matters, litigation, compliance, risk management, internal audit, and health and safety.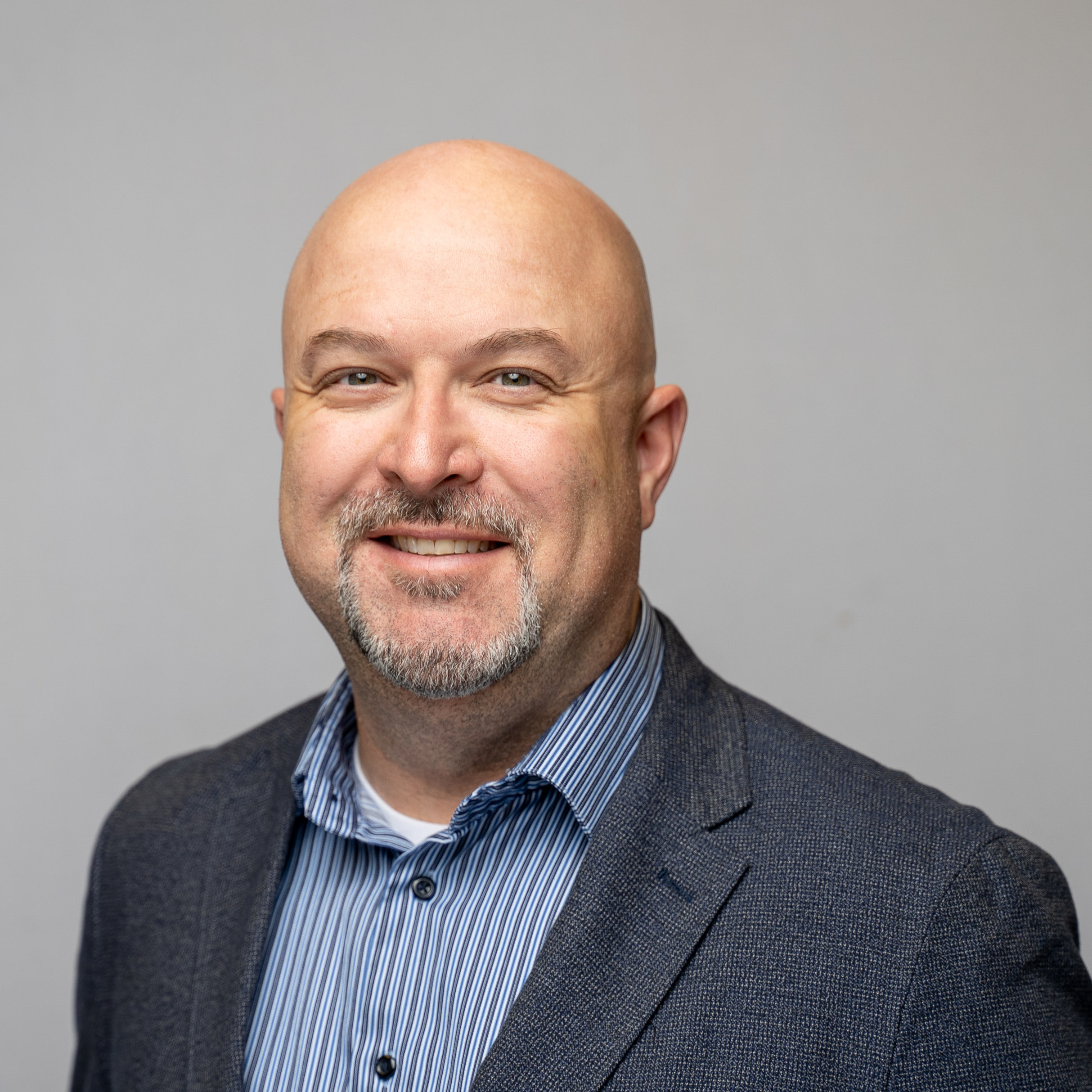 Dave Shepherd
Senior Vice President, Human Resources
20+ years of professional experience in Human Resources.
Extensive HR experience in manufacturing, Transportation, and Agriculture Industries.
Known subject matter expert on Corporate Insurance and Risk.
Government Relations and Academia Leader in post-secondary institutions and NGO's.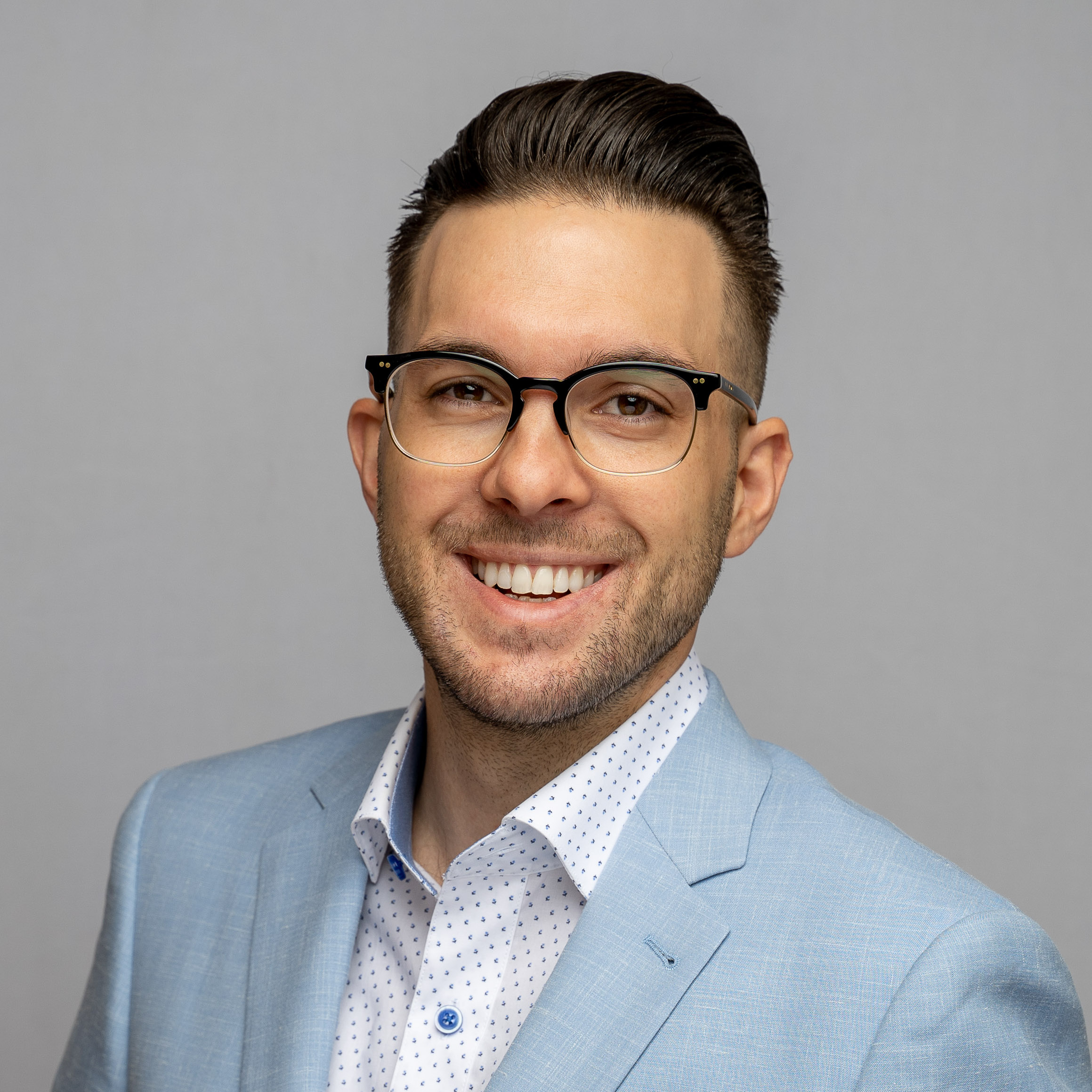 DR. Michael Verbora
Chief Medical Officer
Michael is an internationally recognized expert on medical cannabis, having spoken to the European Union parliament and other leading institutions. Michael earned an MBA from the University of Windsor's Odette School of Business in 2009 and an M.D. from Schulich School of Medicine at Western University in 2013, before entering a Family Practice residency at the University of Toronto. A member of the Canadian Consortium for the Investigation of Cannabinoids, Doctors for Responsible Access and the Canadian Pain Society, he has completed over 4,000 cannabinoid therapy consultations, and has presented many talks in community and hospital settings while serving as student health physician at Seneca College and Medical Director, Canabo Medical Clinic. Dr. Verbora also recently joined the McMaster University School of Medicine as an Assistant Professor.